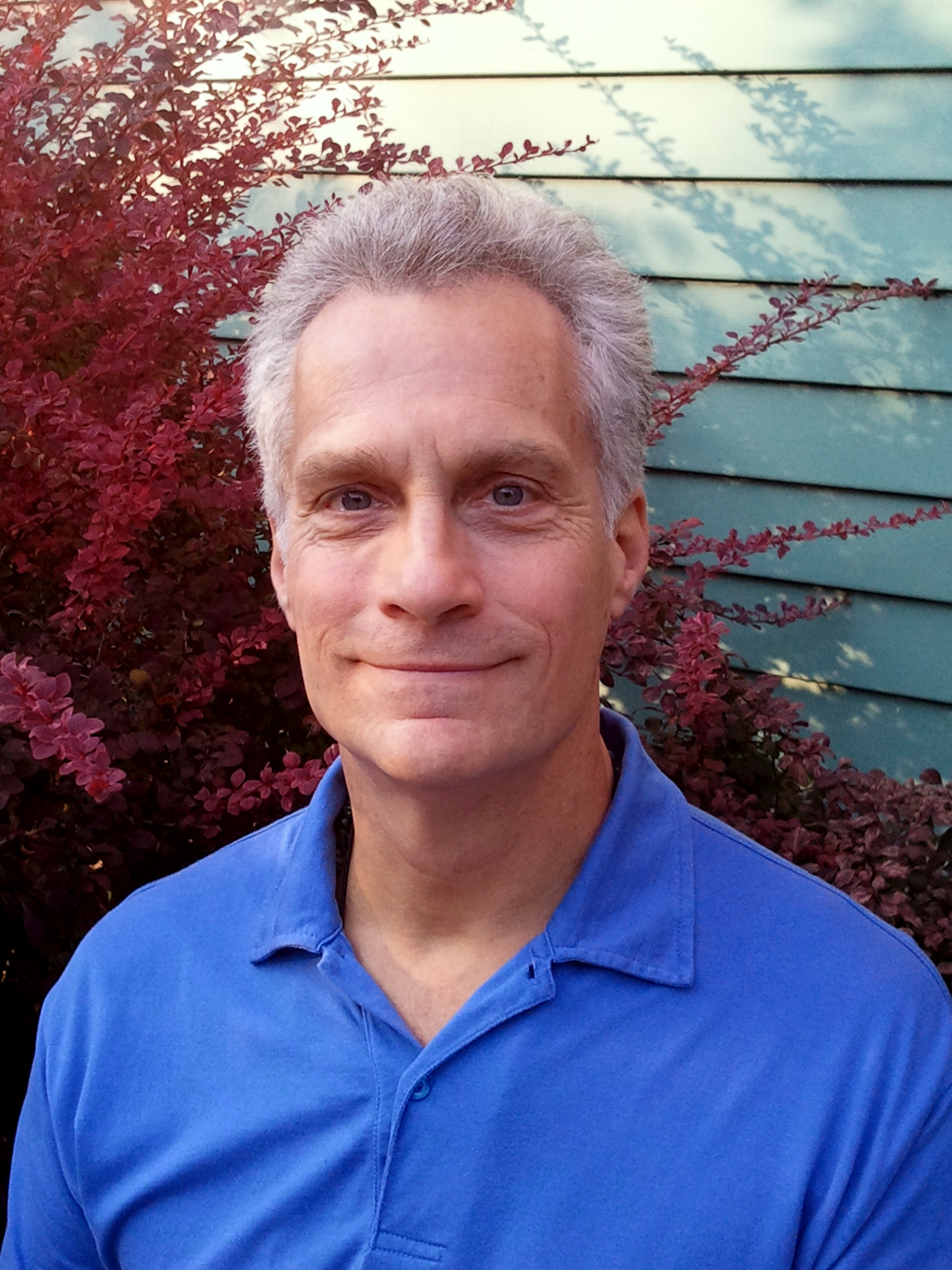 For over 30 years I have embraced my passion of studying and practicing some of the most effective healing and restorative therapies available. See "About the practitioner"
My satisfied clients have ranged from age 1 to 99, spanning the gamut from professional dancers, musicians, lawyers, doctors and news anchors...to new mothers, manual laborers and elders in their final phase of life. See "testimonials"
My ultimate goal is to assist my clients in reaching a state of optimal health and wellness: first by helping them to understand the dynamics of their discomforts as I help to relieve them, and then to assist them in regaining the flexibility and strength that they have been missing, in order to more fully embrace their lives.
I believe physical problems are frequently "wake-up calls" - our bodies requesting increased "Self" awareness, and a more balanced integration with all aspects of life.
No single technique or form of exercise is effective alone: for this reason I have studied extensively and employ a broad range of therapies. I also recognize the scope of my skills and refer out to other practitioners whenever it is optimal for my clients' well-being.
Once clients have reached their optimal state of well-being, I recommend recurring sessions at specific intervals, according to their goals, in order to maintain optimum health.